We Make Procuring, Implementing
and Managing Secure Technologies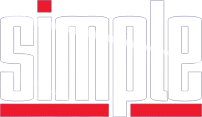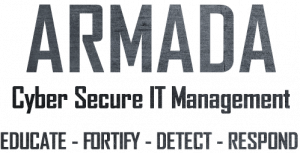 To protect your organization against a cyber-attack, you need to deploy a full arsenal of proven technologies that provide several layers of protection.  Small businesses are now the number one target for hackers.
Armada is a cyber security focused IT management solution that is built for small business.
Out with the Old… In with AllianceCloud
CLOUD SOLUTIONS
Alliance cloud solutions
Leveraging the power of the cloud by incorporating Alliance's phone and email services can streamline communications, increase productivity and enhance in-house business technology. Alliance Vault is our robust data backup and recovery solution with a level of redundancy that provides businesses peace of mind. Through our cloud offerings, your business can increase productivity, profits, and realize goals.
Alliance Cloud Benefits: 
Access your data anywhere
Cost effective
Ultimate in scalability
IT SOLUTIONS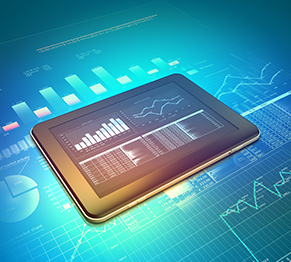 Alliance IT solutions
You can't put a price tag on the peace of mind you gain when you partner with a Managed IT Service provider that takes the time to understand your business' needs, goals and business technology. Our dedicated certified engineers consult with you on a regular basis and are proactive in monitoring and managing your network. Run your business the most efficient way possible with simplified managed IT services.
Alliance IT Benefits:
IT Strategy and Consultation
More efficient network operations
24/7/365 Proactive Monitoring and Support
WEB APPLICATIONS
Alliance web application security solutions
We take security seriously and that is why our web security training is second to none. Our custom-developed training platform is one that both the security team and web development team can work from and the team-based training encourages and establishes communication. When you choose Alliance, you can trust you'll get the highest quality Acunetix training because our certified engineers tailor training to meet your specific needs.
Alliance Web Application Security Benefits:
Dedicated support that works directly with Acunetix for you
More efficient network operations
Stay up-to-date on the latest security concerns
HARDWARE AND SOFTWARE
Alliance hardware and software solutions
Our standing as a reputable partner with hardware and software providers allows us to ensure your business technology stays up to date with the most recent servers, computer equipment, and software that keeps your business running optimally and securely. Your business will benefit from seamless integration and deployment of solutions offered through our Microsoft, HP, Lenovo, APC, Polycom, Acunetix, VMWare, and Veeam Products portfolio.
Alliance Hardware and Software Benefits:
Enhance business operations with optimal technology
Cut hardware and software costs by as much as 50%
Easily and quickly replace old hardware
Subscribe to our newsletter
Enter you name and email to receive product and solution news.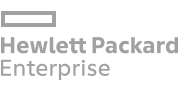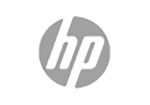 Improve Security and Productivity with Alliance